Renovate, Rejuvenate or Detonate!
Positioned on a 626m2 block, smack in the middle of town, this once grand old home has seen a few alterations over the 100 plus years of its existence, at one time it was converted to 3 units under the one expansive roof.
Somewhat gutted now it is an easy blank canvas to renovate or rejuvenate, still containing the glorious high, pressed tin, ceilings of yesteryear and of course the spectacular hardwood floors could easily be brought back to a lustrous life once again. The piers, cladding and roof have all had partial work done already.
The location of this property is the star here! Walking distance to the CBD, train station, hospital and both junior and senior schools. With the anticipated price range, this may well be the ideal opportunity for you to either break into the market, or expand your portfolio, you do not want to miss this!
Call Kerry on 0455 031 320 or Kayne on 0410 402 690 to discuss this diamond in the rough and how we can help you get your hands on this little gem!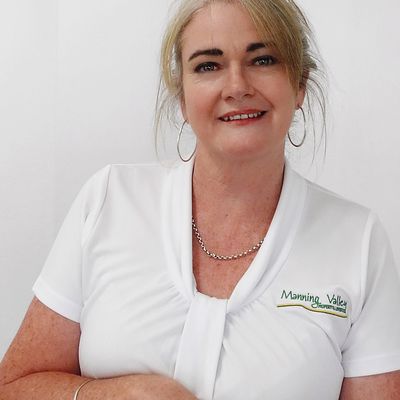 Kerry De Stefano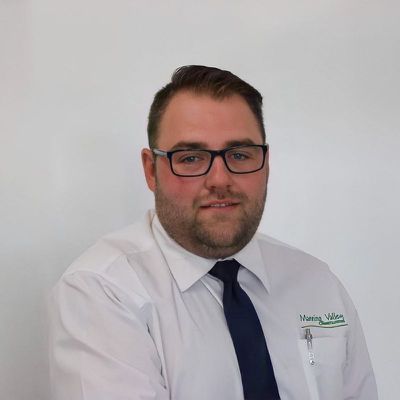 Kayne Tisdell