Genuine sale of established Business
This is a great opportunity to purchase a great business on the Mid North Coast. The sale is for genuine reasons as the owners have already stepped back to enjoy their retirement and now have it almost totally staffed. They have had the entire freehold on offer and although this is still available are now expanding their market to offer the business as a standalone leasehold with the option for those wanting to purchase the freehold. This well established business will include all the equipment fixtures and fittings acquired over the time to build the business to what it is today. It will take in a large area including the commercial kitchen storage facility, retail shop area, covered courtyard and the beautiful garden along with the bathroom facilities. The business will be offered with a new 3X3X3 lease at a price that should make it highly desirable. We understand the economics and with a desire and vested interest from the current owners for you to succeed. The financials are available to those with genuine interest after the signing of a confidentiality agreement. Training and support will be provided and the staff have indicated a desire to stay on if needed.
Are you ready to 'Be Your Own Boss'? Fuel your burning desires to unleash your creative passions? But most importantly, are you ready to leave all the stress behind and just wind down and learn how to relax again? Yes? Then Moorland Cottage may be your answer!
First opening its doors in 1979, Moorland Cottage boast and are well known for their "Best Scones on the Coast" for the last 40 years. The business is well established amongst locals and travelers alike, positioned perfectly, only a kilometer off the Pacific Highway being an extremely high traffic flow area, close enough to be 'on the way' and far enough away to be able to relax and enjoy the serenity of the gardens ambience.
The cottage on the property being a 2 bedroom, 2 living room residence, however, the present tenants have the configurations comfortably set to a 3 bedroom and 1 living area abode in accordance with the family needs as its own utilities and will be offered for lease separately to the business area.
Moorland Cottage is a thriving business now but does have loads of room for improvement for the new owner to expand and grow with extending the hours into catering for evening meals or expanding retail sales to name just a couple of potential ideas, should you choose.
Either live in the cottage and secure employment for yourself and family or rent the cottage out and staff the business, the choice is yours.
$199,000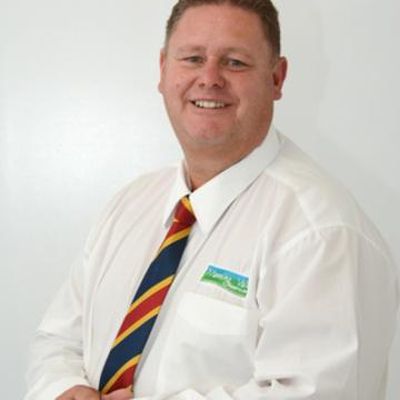 Darren Wamsley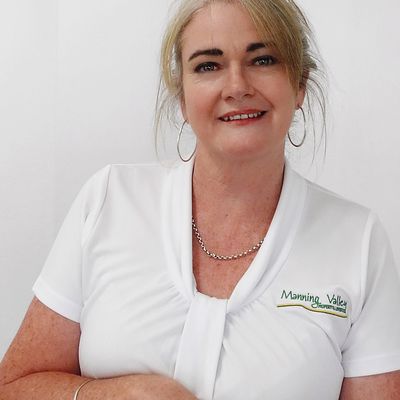 Kerry De Stefano